I called upon my friend
Meredith
yesterday to find one of her favorite spots -- ThiftSmart. Ohhh....she was sooooo right! It is like stepping back into time in a neat little treasure trove! I found some wonderful bits and bobbles! We found tons of goodies, but my favorites were these:
Books and magazines were half off, as were blue tags. so I scored this "milk glass" (I don't think it is the real deal, but I love this stuff!) along with some books with pretty pink details!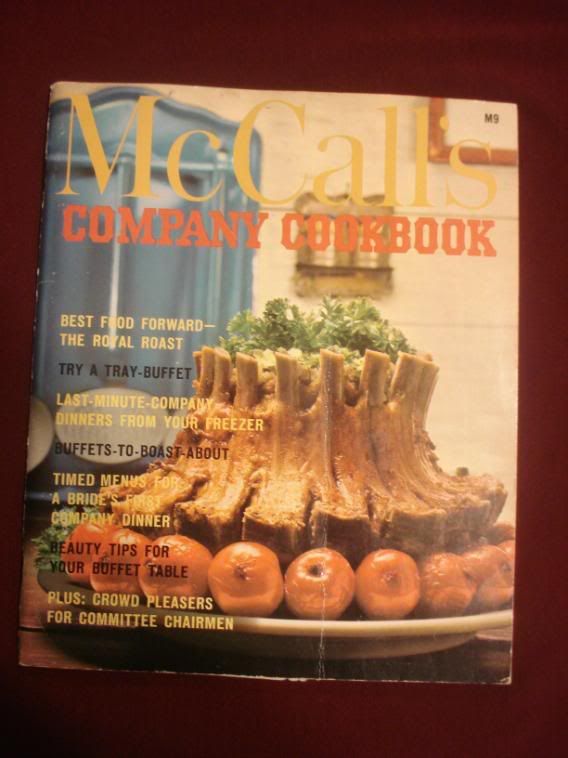 I also found this AWESOME retro cookbook - for .17! They called it a magazine, which were also half off, and I was soooo happy! I would have paid the whole .35 for it, but I'm not complaining! Not to mention -- it was a late 50's find! It fits right into my dream of becoming a 50's housewife. I think I might try some of the recipes for a great holiday meal.